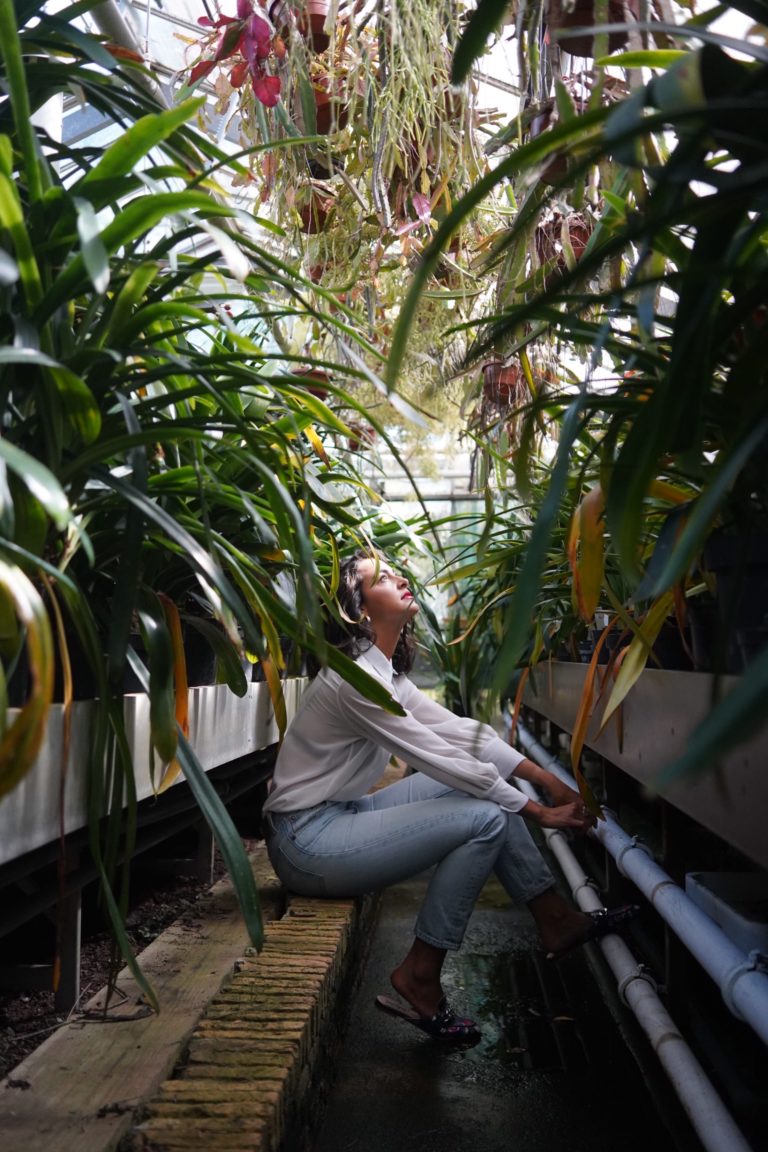 When everything is a little too much...
… we need a place to rest.
The core of this meditation retreat is the day of silence right in the middle of it. This is where you'll reconnect deeply with yourself and life, which helps you to relax and recharge on a cellular level.
No screen, no notification, just you, your heart and the beautiful oasis around you.
We create and hold a safe space for you to calm your mind and fully be yourself. You'll learn a simple but powerful meditation technique to effortlessly observe how sensations, thoughts and feelings pass through you while you remain to be the calm observer. This retreat helps you to leave the noise behind and drop back gracefully into your center.
Feel nurtured. Feel reconnected. Feel yourself.
21st – 25th, November 2022
Tenerife, Spain
6 Women, 5 Days, 2 Hosts
Oh, let's take a minute to introduce ourselves here. We're Kate and Isabella We are already so much looking forward to this nurturing experience with you.
About Kate
Irish Shamanic Guide.
Kate leads groups through transformational experiences with the support of plant medicine. She has always been living on islands and now does so on Tenerife. She focuses on supporting people advance in their spiritual and mental journeys to find deeper trust and truth in their lives.
About Isabella
German-Ecuadorian Intuitive Coach and Experiential Educator. Isabella leads groups and teams in meeting rooms and outdoors. She balances a buzzing digital nomad life with long hikes in the mountains and silent morning meditations. She helps people and organizations connect back to their purpose and soul in order to live a balanced and fulfilled life.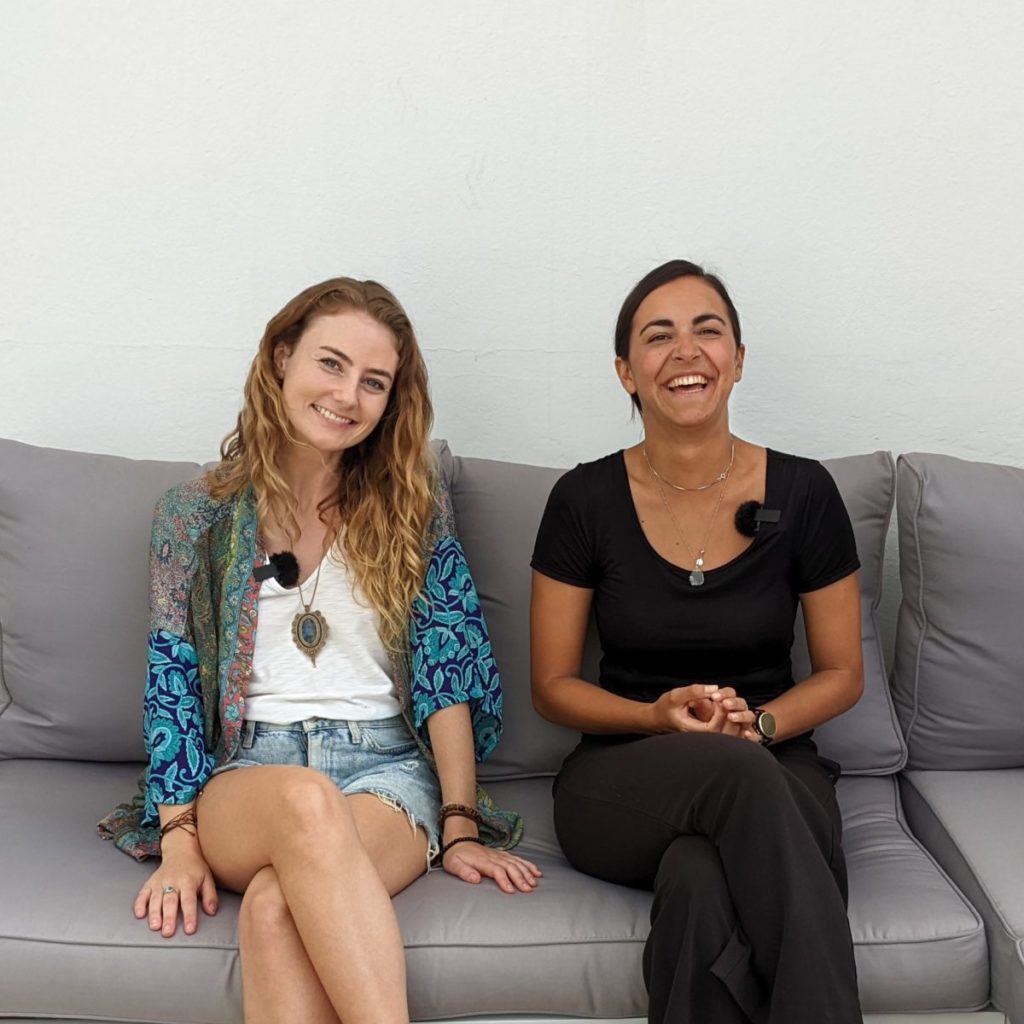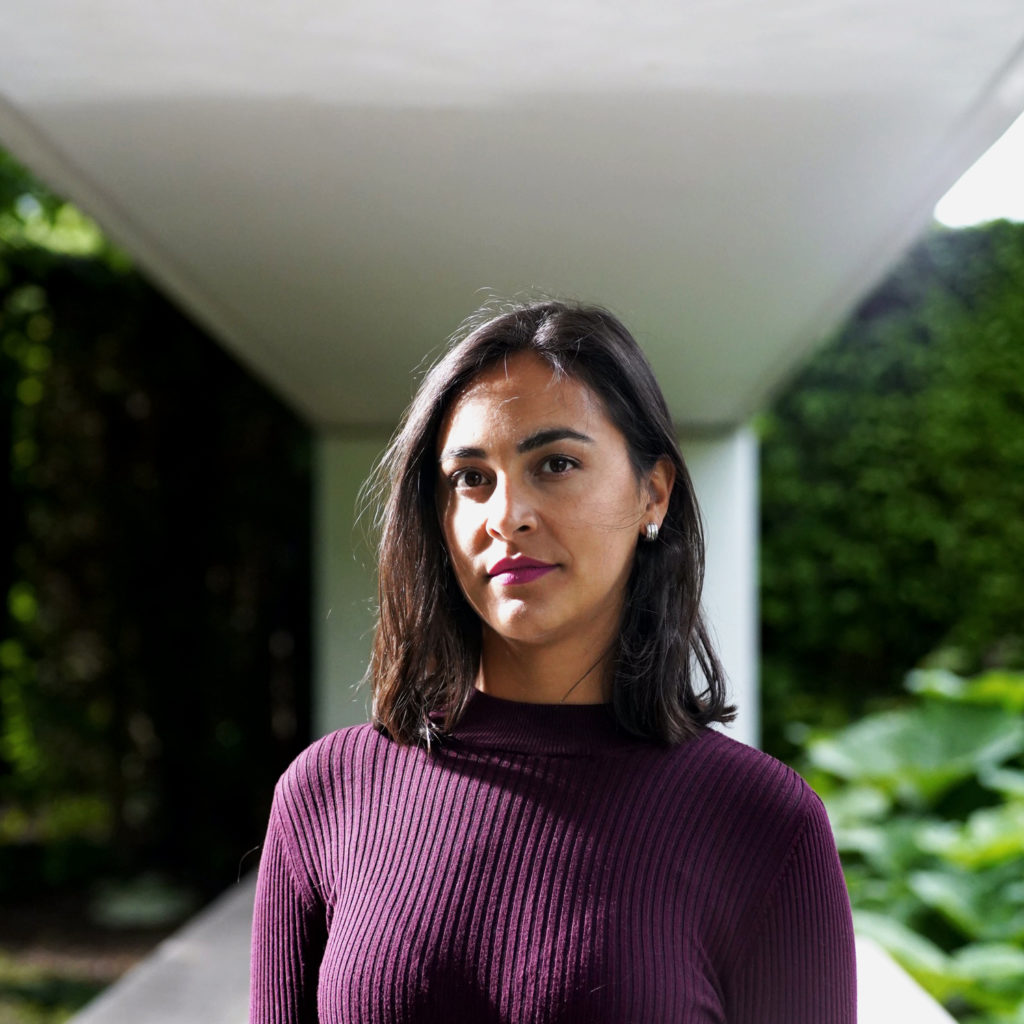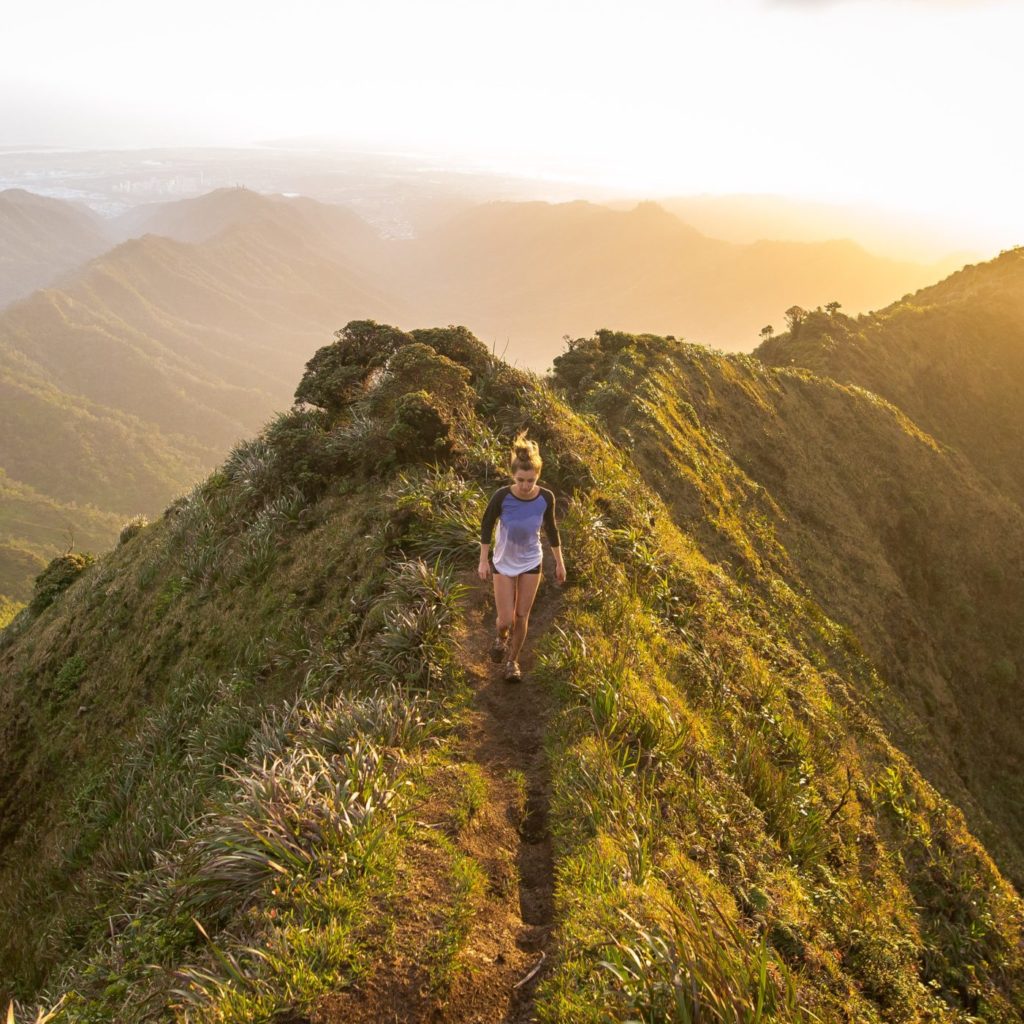 A big focus of this retreat is decompressing and winding down, so our program is not crazy packed. It leaves lots of room to "be" and get out of the "doing"-mode. Also we love to tailor the retreat to our guests, so we might surprise you with other beautifully nourishing experiences and extras on top.
Day 1: Connecting & Reflecting
Highlights:
Arrive at our beautiful place (we'll arrange pick-ups from the airport individually)
New Moon Circle under the Stars
Day 2: Uncovering & Letting Go
Highlights:
Silent Morning Meditation & Journaling in Nature
Mindful Hike
Silence Entry Ritual (with Cacao Ceremony) under the Stars
Day 3: Transforming & Silence
Highlights:
Silent Morning Meditation and Slow Walk in Nature
Free afternoon
Silence Ending Ritual under the Stars
Day 4: Blooming & Letting In
Highlights:
Silent Morning Meditation & Slow Dance in Nature
Afternoon with Picknick by the Beach
Surprise Nature Experience
Day 5: Harvesting & Embodying
Highlights:
Silent Morning Meditation & Reflection Circle in Nature
Leaving with a full heart, a big smile and a refreshed mind (airport transport will be arranged)
Tenerife a true wild gem with lots of lush nature, raw beaches and mountains with views to the other islands. If you'd like you can extend your stay to indulge even more into this tropical scenery.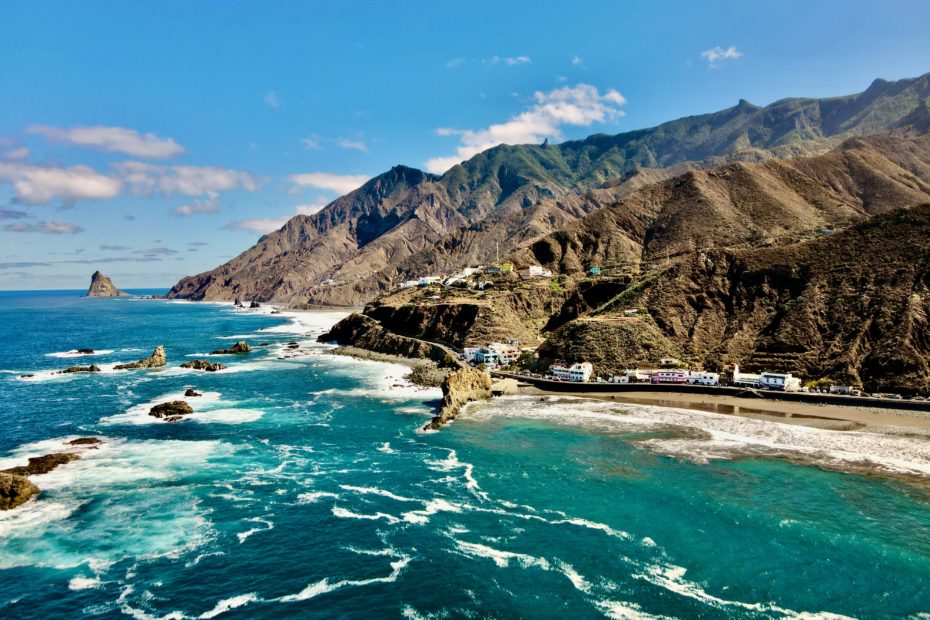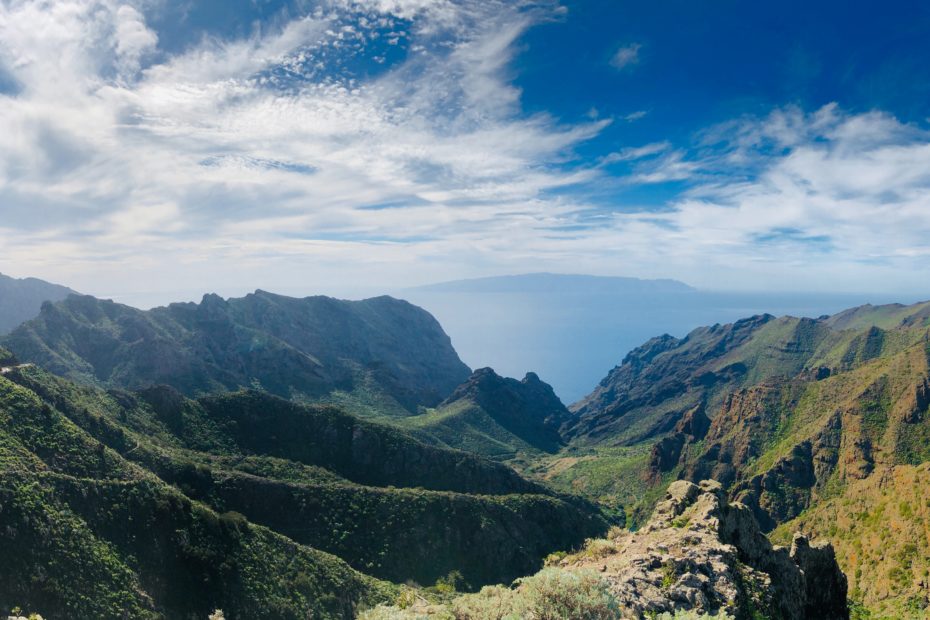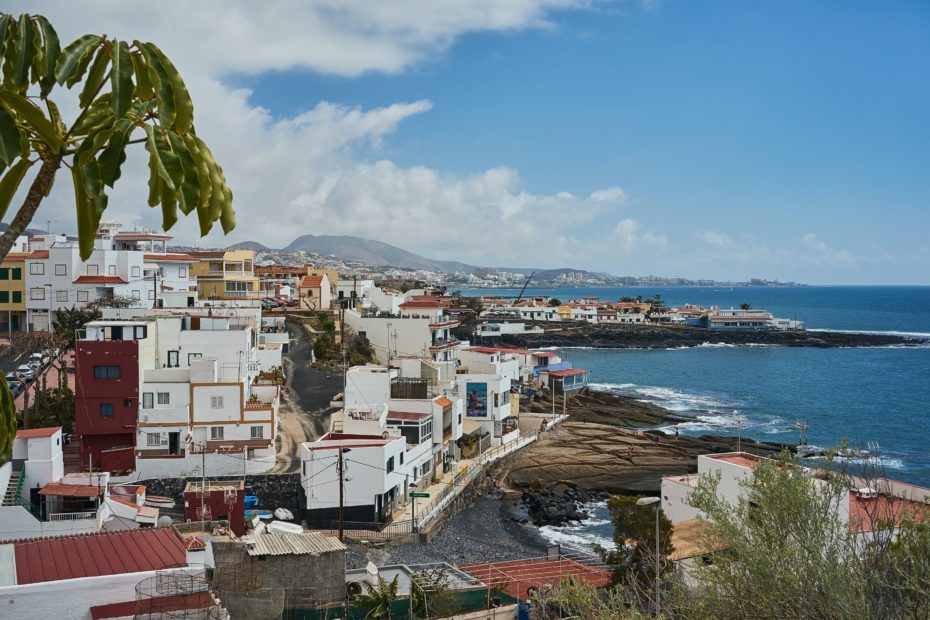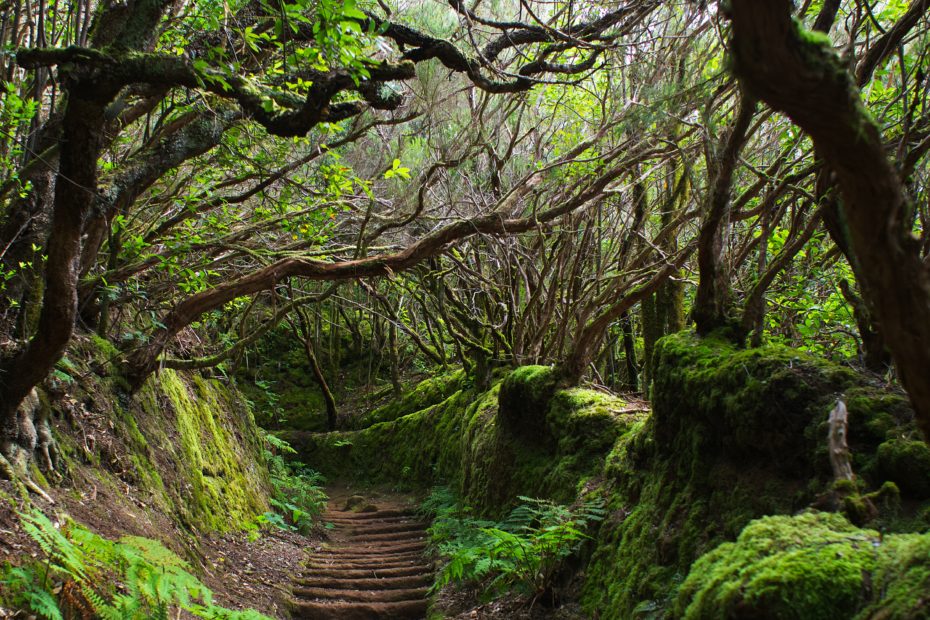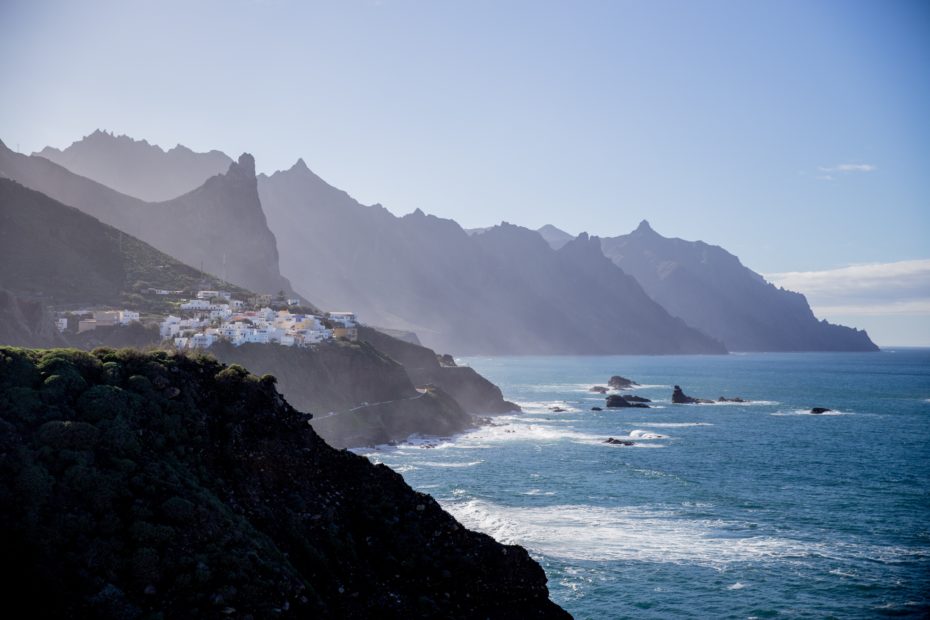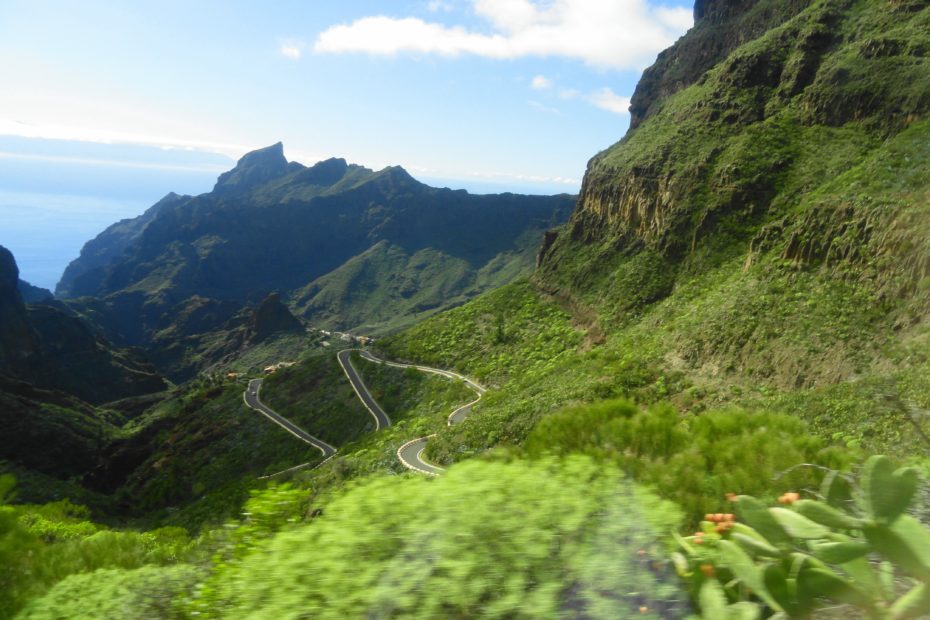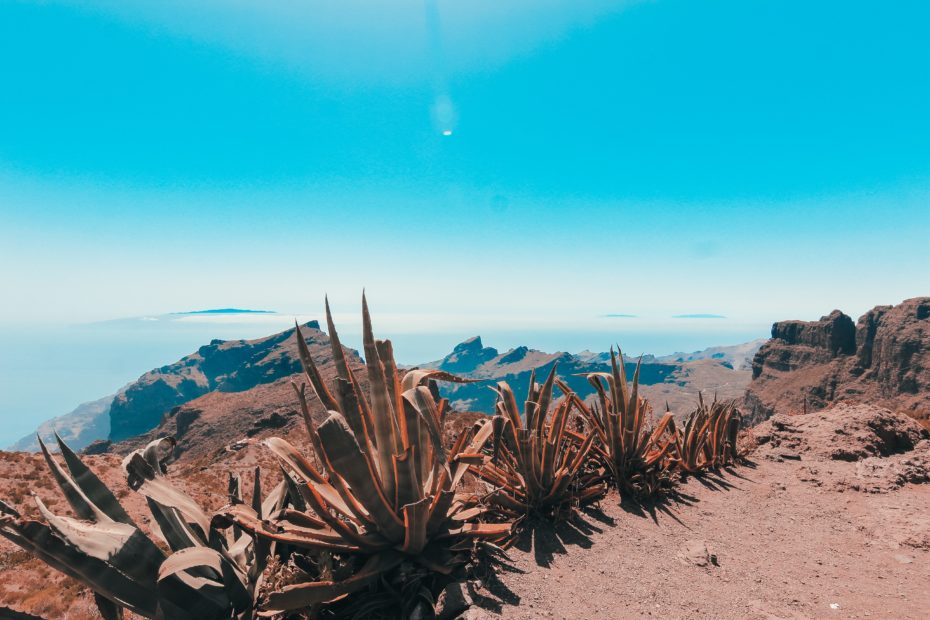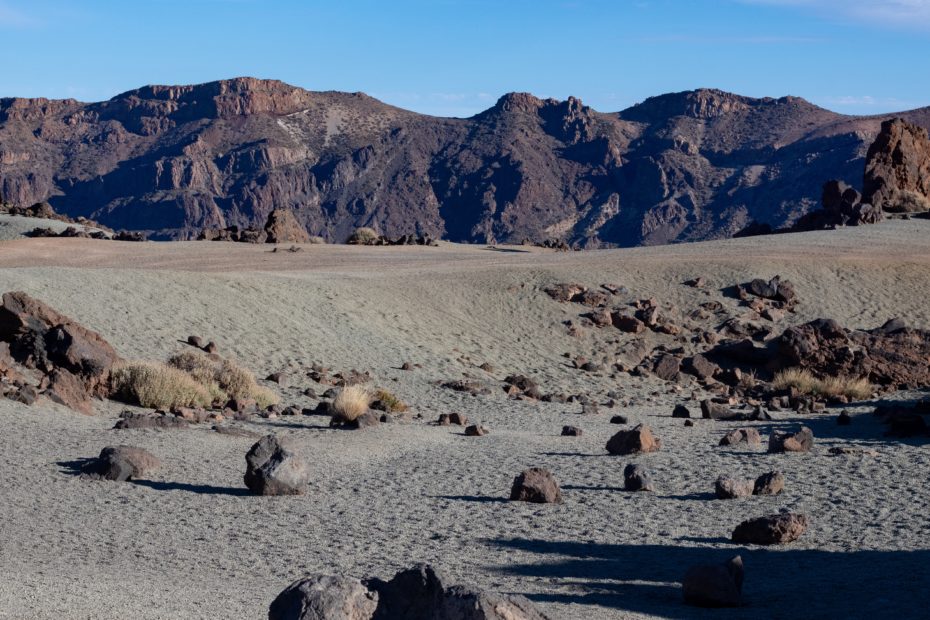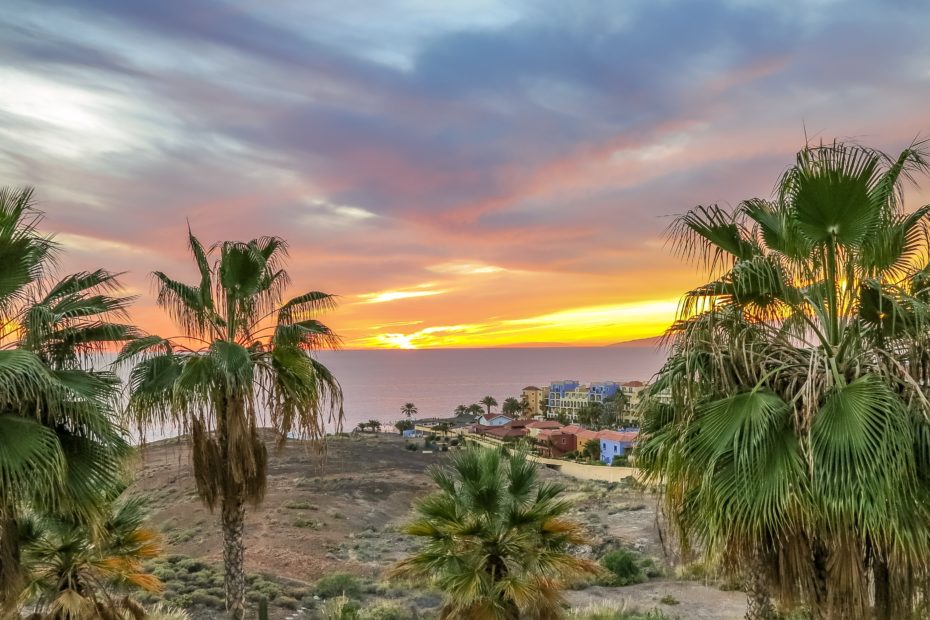 You'll find our retreat place, la Finca Manantial de Tara,  in the South-East of the island up in the mountains with a view to the ocean. It's surrounded by beautiful nature, the ecological garden and a warm silence fills the air. You'll be accommodated in one of the studios. If you'd like to upgrade to a single room, we'd invite you to stay in one of the yurts. Most of our sessions will take place on the outdoor platform with a great view of the valley. 
You'll arrive at one of the two airports on Tenerife, both are approximately half an hour away from the retreat place. Transportation is included on all retreat activities. Once you signed up, we'll arrange the pick-up from the airport, so you have a smooth start and departure. It's also possible to come earlier or stay longer on the island. In this case, we'll arrange a separate pick-up.
In our meditations we will follow a zen-inspired approach. We will focus on experiencing more love inside ourselves to fill up our own cups. You'll practice different ways of tapping into your own energy and recharging on a deep level. All of that in a safe place to explore your inside world, let emotions flow and find your calm center again. 
It's a place to be yourself, no need to perform or impress. 
Each retreat day we enjoy a brunch and dinner together. All meals are vegetarian (vegan/ gluten-free option available). Veggies come from the island and are rich in flavour. We'll have some healthy snacks for you in the afternoon and when we're exploring the island together. If you have any allergies, please let us know, we'd love to take care of you well. 
Your investment includes:
organic, fresh and nourishing food and drinks on all five days (brunch, dinner, ceremonial cacao & snacks)
upgrade for 150€ extra to a single room possible
two on-site hosts that hold space and guide you through all experiences during the whole time together
two trips to experience nature on this beautiful island
one extra soul-nourishing surprise
airport transfer + transportation during the stay to all activities
The investment in your inner peace currently runs at
1299€
Special: If you bring a friend, both of you get a 100€ sister discount.
To secure your place we'll ask you to pay 500€ upfront and the rest 2 weeks before the retreat.
Are you ready for the Oasis?
If you feel the zing, come join us today! Places are limited, so better reserve your spot now.
We'd love to welcome you to the retreat and create a nourishing space of silence for you.