… where wars & pandemics are part of our daily thoughts, conscious people like you and me need to level up their resilience game. Only then can we not be swept away by the world news and continue to contribute to the better tomorrow that we dream of.
When we learn to manage our emotions and all the feelings in our bodies in a healthy & sensible way, we get to act from a place of calmness and serenity. This allows us to use our full range of emotional and intellectual intelligence for the important things in life.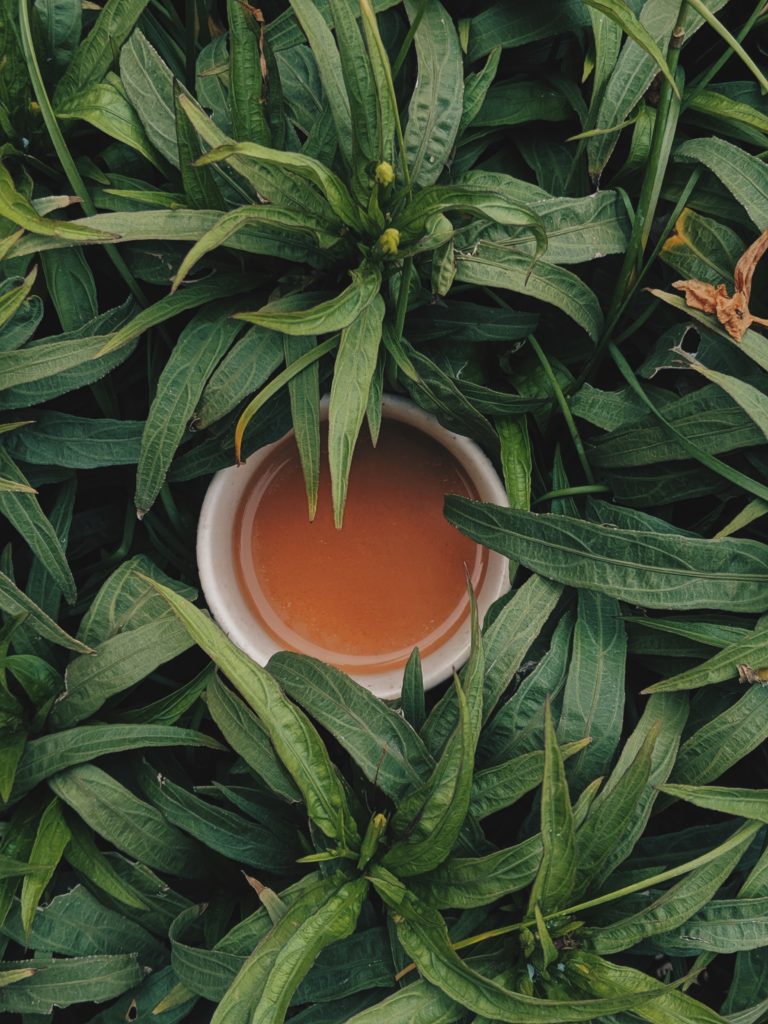 Simply put: The higher our resilience levels, the more we can be ourselves in a stable & whole way.
And we, the world, need you to show up in your power so we can create solutions together.
That's why I created the resilience kit called CALMA
 I created it to support the cultivation of your inner calmness. Imagine, regardless of your circumstances you can always access that calm, wide space in yourself. That place beyond your thoughts where peace lives. That's the intention of this kit.
To create CALMA, I collected all exercises, meditations and resources that I learned and used in the past 10 years and put them into one kit for you. These are tools that help me stay grounded and calm in times of uncertainty while staying present in the here and now. 
Disclaimer
This kit is not a substitute for therapy or medical treatment. At the same time, this is a selection of tools that in my own experience helped me tremendously. I share these with you, so you can step up in your personal evolution by building a strong base in yourself.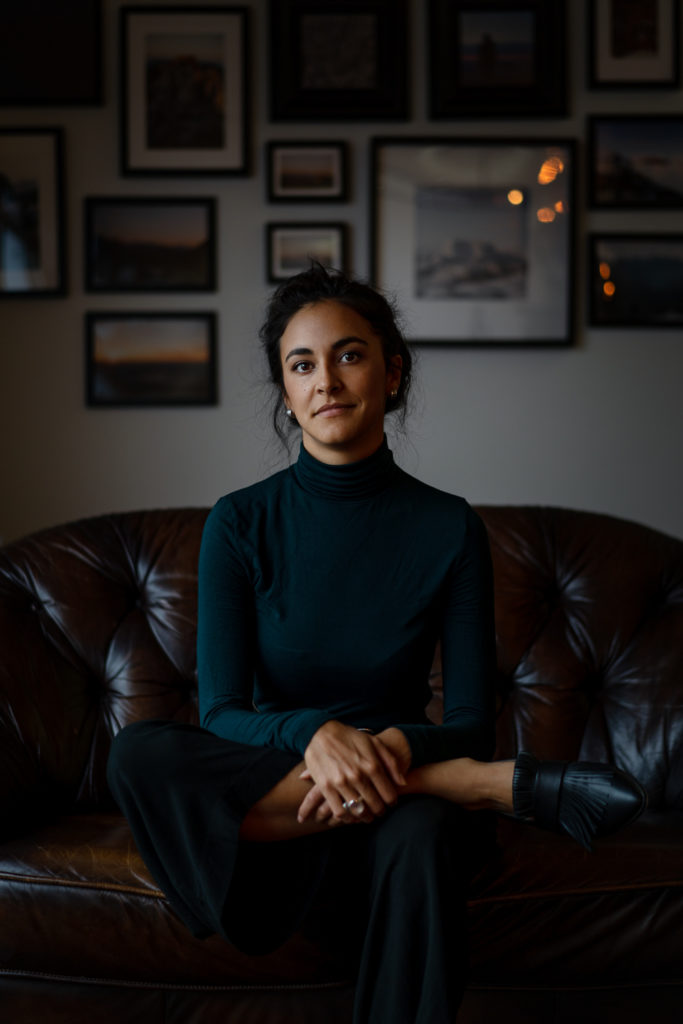 guided emotional clearing audio meditation to process all emotions in a safe and holistic way
5 min SOS exercise when emotions are overwhelming that actually works
guided daily audio meditation to start your day right
guided walking in nature audio meditation so your next walk nourishes you like a week of vacation
essential information on neuroplasticity, our nervous system & conflict resolution (saves you hours of reading & learning)
25+ short & simple exercises to integrate in your day-to-day life
list of further useful resources
+ more to come in the next weeks
Ready to build a firm foundation in yourself?
When you buy CALMA you get access to a folder of tools. You can download it and start using it right away. I recommend downloading the emotional clearing meditation to your phone so you have it at hand at any time.
Your investment keeps giving
50% of your net investment in this resilience kit go directly to the Ukrainian Red Cross to protect civilians and provide them essentials for living. My goal is to support you and together with you help elevate those that currently don't have access to the life we live now. I'll donate our collected donations on a weekly basis to the Ukrainian Red Cross until further notice.
The investment in your inner peace currently runs at
77€
The price will go up on April 1st 2022 to 99€. So get CALMA now while benefiting from all future add-ons and helping Ukrainians in need right away.